Warmly welcome the leaders of Datong Economic Development Zone to come and guide the work of Alan Electric Project
Shanxi Alan Electric continues to develop after the completion of the share reform. The Shanxi Alan Smart Energy System Equipment Project is currently under active construction. On September 19, the entire district conducted on-site observation of key projects. Ren Xijie, Li Shengchun, Li Yiming, and Wang Huayi, Li Yunping, Miao Zetian and other important leaders of various departments were present at the site. The Chairman Ren of the company as the main person in charge actively communicated with the government leaders about the project's land construction plan. Under the correct guidance of the leaders, the project was carried out smoothly.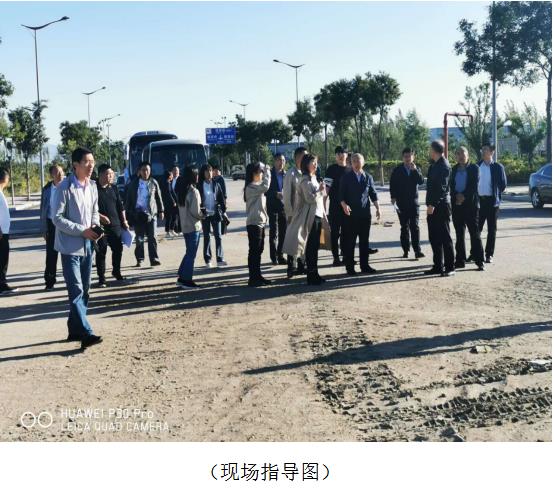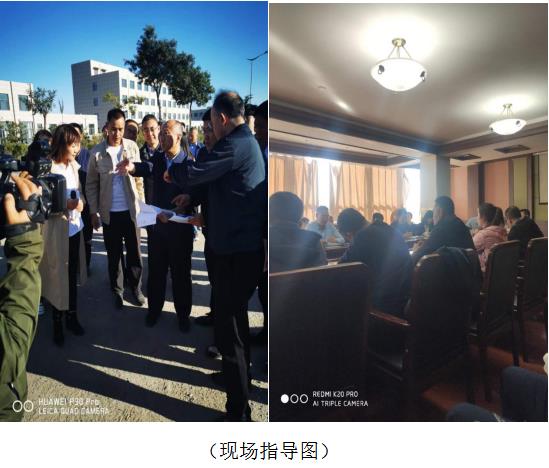 Project investment is roughly divided into three phases to complete, and each phase is roughly divided into three parts to advance the overall work progress. The initial investment is more than 30 million yuan, including the site selection of the factory, the installation of basic equipment in the factory, and the perfect production and processing of the office and living factories. On the right track. The second phase investment is more than 35 million yuan, based on the original processing box-type substation and complete electrical equipment, deriving the processing of charging pile business, making full use of the company's accumulated customer base over the years (such as State Grid, China Southern Power Grid), and Established the top 500 companies (such as Guodian NARI, Corey Holdings, Siemens, Xidian, Schneider, etc.) that have cooperated for many years to establish a long-term vision for further processing and assembly cooperation. The third phase will invest about 35 million yuan to integrate all resources (including the foundry of foreign brands in China, which is currently in embryonic form), promote brand advantages as a whole, learn from each other's strengths, and build a first-class electrical processing enterprise. The project is expected to have a total investment of about 100 million yuan, and it is expected that all investment operations will be completed in about 3-5 years.
The completion of this project can add a small enterprise with an annual output value of 100 million yuan and an annual profit of 50 million yuan in Datong City, solve the employment of nearly 100 people, and benefit the economic development of Datong City and surrounding provinces and cities, and benefit the electrical industry.