Congratulations to the company for moving to a new location
Since its establishment, Shanxi Alan Electric Co., Ltd. has achieved brilliant results one step at a time, and has been included in the list of key enterprises in Datong City and key enterprises in the development zone. Recently, with the support of the leaders of the Municipal Party Committee and Municipal Government, the company has reached a new level and established a new office base on the second floor of the Datong International Innovation and Pioneer Park, Shanghai Caohejing, Datong Development Zone.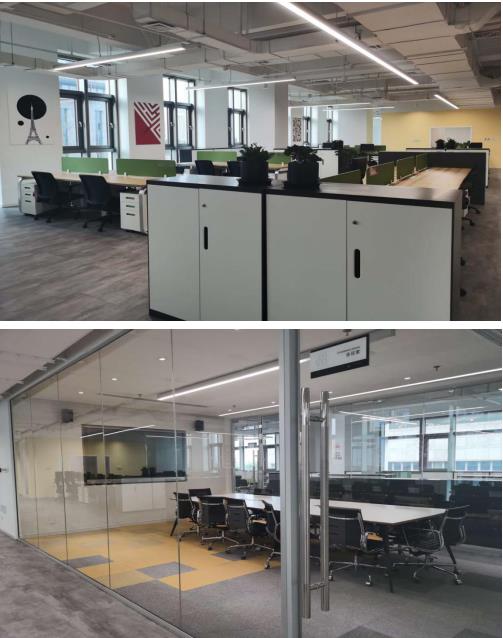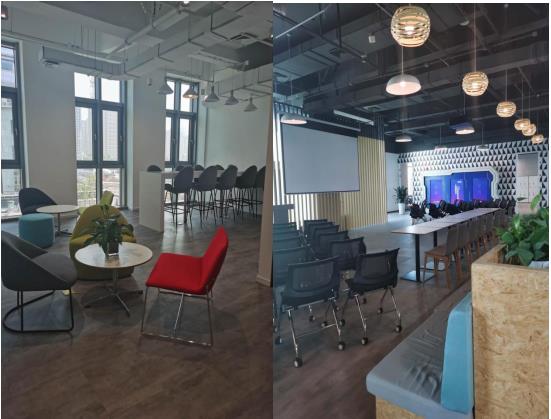 The new office address has convenient transportation. Take No. 38, No. 62, No. 63, No. 64, No. 65, No. 66, No. 70, and No. 604 and get off at the intersection of Taihe Road and Yunshan Street. Adjacent to various departments of the Sun Palace City Government, Datong Municipal Affairs Approval Center, and Datong Human Resources and Social Security Bureau, it is more conducive to the company's government communication, responds to government policy calls in a timely manner, and promotes the company's development. Close to the campus of Datong University, it provides a good development space for graduates. The surrounding Datong City Library Museum and other venues, Wenying Lake Ecological Park, enable employees to relax better after work. At the same time, the company provides dormitories for college students who do not have their own housing within five years of graduation, and provides more benefits for employees.
Looking at the present, we are full of ambition; to show the future, we are full of pride. On the occasion of the company's relocation, I am very grateful to the various departments of the municipal government who have given us their support and recognition, as well as our long-term partners, and hope that we can make progress and develop together.