Shanxi Alan Electric Co., Ltd. spring job fair was successfully completed
The 2020 Phoenix Talent Recruitment Fair in Datong City was held on May 31 in Wancheng Group Datong "Internet + Service" Industrial Park. This is an offline on-site job fair in our city since the epidemic prevention and control became normal. In order to thoroughly implement the spirit of the important instructions of General Secretary Xi Jinping's inspection of Shanxi's important speech, fully implement the "employment priority strategy and active employment policy" of the Central Committee of the Communist Party of China and the State Council, and ensure that the city takes greater steps in high-quality transformation and development, the municipal party committee and the municipal government Decided to hold this job fair. Shanxi Alan Electric, as a major recruiting company, recruited talents in this event and actively implemented important government instructions.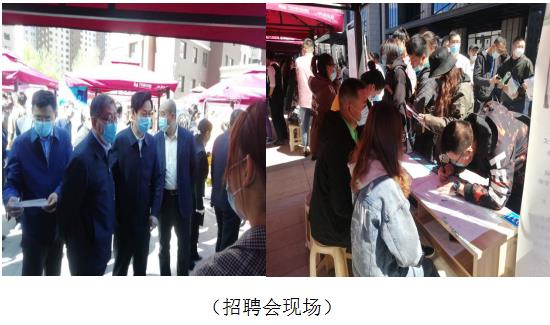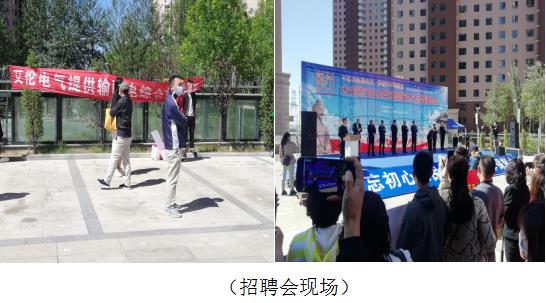 During this recruitment, Manager Xu of our company was interviewed by the media and introduced the basic development of the company. At present, the company is in a period of growth, with shareholding reform and government-enterprise cooperation. With the clustering of industries, the industry has formed a certain scale, and the company has entered a new level. In order to respond to the government's call and for the development of the company's team, the company needs more employees to join us.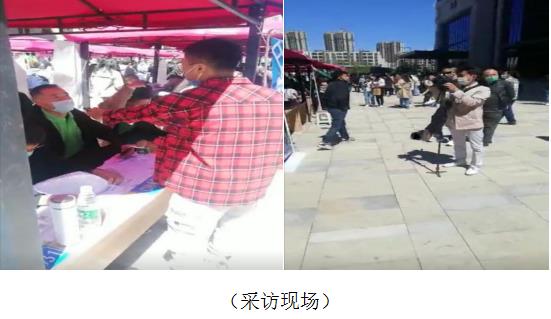 This event was sponsored by the People's Government of Datong City; the Talent Office of the CPC Datong City Committee, the Pingcheng District Committee of the CPC Datong City, the People's Government of Pingcheng District of Datong City, the Human Resources and Social Security Bureau of Datong City, and the Employment and Talent Service Center of Datong City; Organized by the Group Co., Ltd., Pingcheng District Human Resources and Social Security Bureau, and Pingcheng District Human Resources Exchange Center.